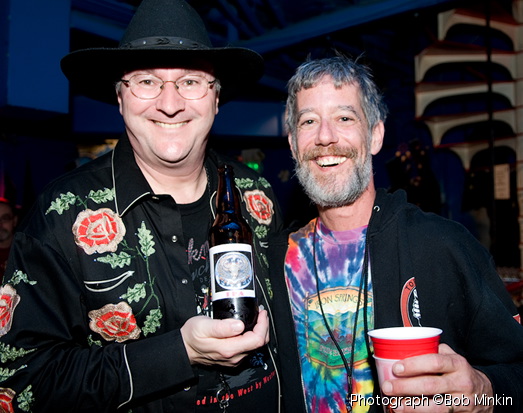 Please join me on Monday at 2PM at the Iron Spings Pub & Brewery as we celebrate the release of a world class ale.


IRON SPRINGS PUB & BREWERY PRESS RELEASE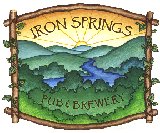 IRON SPRINGS PUB & BREWERY
PO BOX 906 FAIRFAX, CA 94978
www.ironspringspub.com
Contact: Mike Altman
415-485-1005
maltman@ironspringspub.com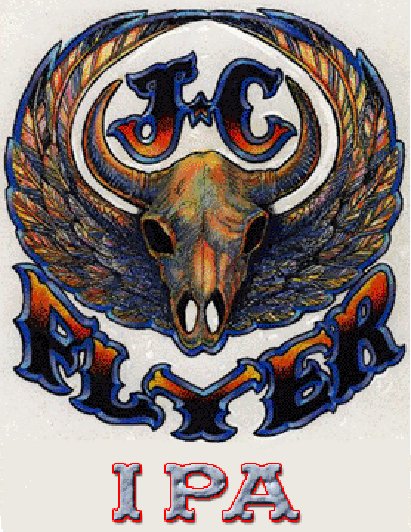 Iron Springs set to release a new IPA recipe
Fairfax, California *May 22, 2008- On Monday May 26th Iron Springs Pub & Brewery will be releasing a new IPA recipe-the JC Flyer IPA in honor of the Bay Area country-rock legend and microbrew aficionado. We wanted to experiment with some different hops and we all felt the IPA would be a great vehicle to do this. Coley & Phil took the reigns on this excellent elixir and you will find a healthy balance of Palisades, Nugget, and Centennial hops in pellet form & then finished at the end with a plethora of whole leaf Simcoe hops. This IPA is big & bold, but nice & mellow-just like JC himself!! You will find the JC Flyer has an excellent balance between hops & malt with a wonderful floral bouquet.
JC Flyer IPA is the second in a series of hand - crafted ales created by Iron Springs Pub & Brewery honoring local musical luminaries. This past April ~ the Iron Springs Pub & Brewery took home the Gold Medal in the Oatmeal Stout category at the World Beer Cup for their Sless's Stimulating Stout named after pedal steel master, Barry Sless. Sless also performed on JC Flyer's most recent CD Movin' On.
Let us know-should this be the new house IPA? Your vote counts!

For more information please visit:
webmaster: gt76man